North East Community Forest
We provided funding to the North East Community Forest to support the planting of 44,198 whip trees and additionally 6 ceremonial standard trees to celebrate the Queen's Platinum Jubilee. This made it the biggest concentration of trees in a given area that Trees for Cities have supported yet! We have been proud to support the development of this project, especially during its launch year and our partnership is set to continue in the next planting season with support and funding being provided by Trees for Cities for further urban woodlands.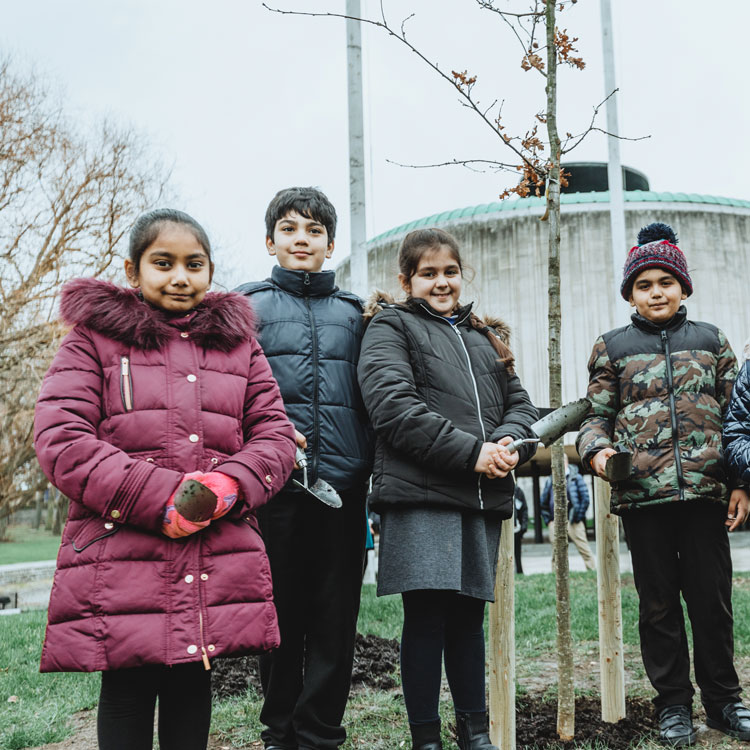 By 2050, the North East Community Forest aims to see tens of thousands of trees planted across 6,000 hectares to benefit local communities. To put it in perspective, this 30 year project will see the equivalent of almost 6,000 rugby pitches of new woodlands, hedgerows, orchards and trees planted across Newcastle, Gateshead, North Tyneside, South Tyneside, Sunderland and County Durham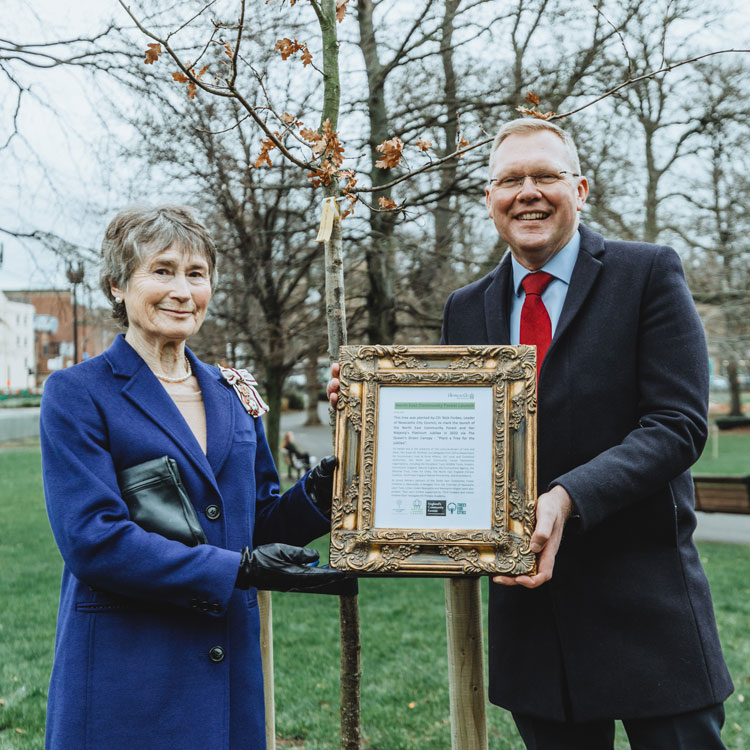 [Tree planting has] huge benefits from boosting biodiversity, creating homes for wildlife, improving air quality, reducing the risk of flooding and making a positive impact on people's health and wellbeing.
Newcastle Resident
Thanks to our Partners
Newcastle City Council

Gateshead Council

North Tyneside Council

South Tyneside Council

Durham County Council

Sunderland City Council