International Highlights
Over the 2021/22 planting season, we worked closely with our non-governmental organisation partners Trees for Kenya and Community Sustainable Development Empowerment Programme (COSDEP) to green both schools and towns throughout Kenya by planting over 21,000 trees. The planting featured a mixed species of trees, including fruit trees, to help improve pupils' nutrition whilst also providing fresh air, protecting buildings from strong winds and creating habitats for birds and other wildlife.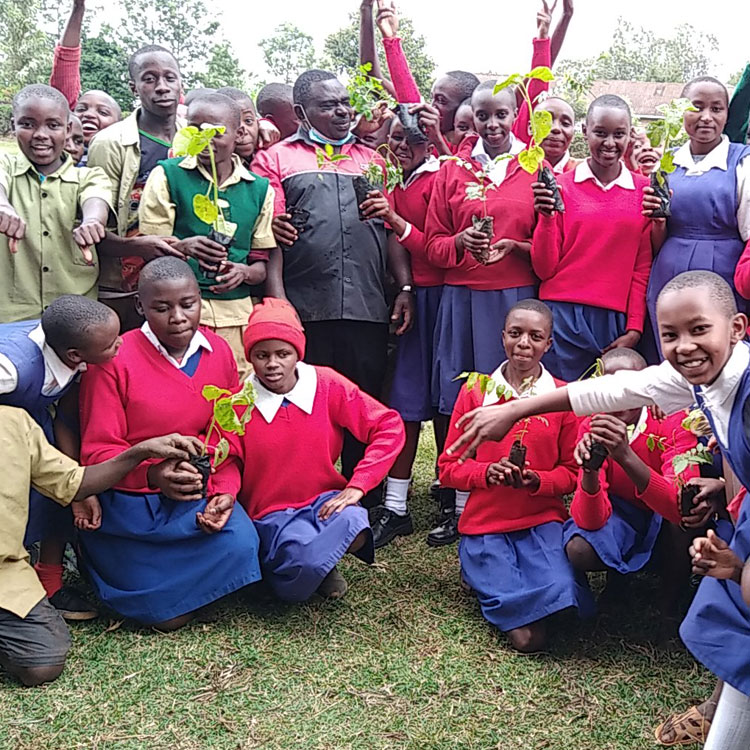 With COSDEP, we supported the creation of organic gardens in schools so pupils' have the opportunity to learn about growing food and healthy eating. Through sustained growing in the established gardens, the schools will be able to improve students' diets through the school feeding programmes as well as create an income from the sale of surplus produce.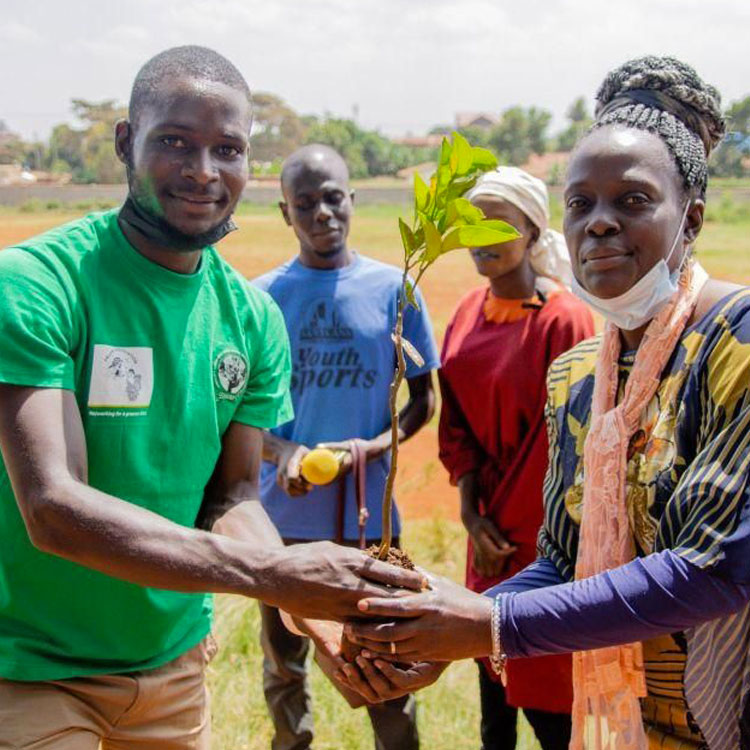 We also continued to work in partnership with ANA Rwanda to plant over 33,000 trees. The new trees will provide benefits to the local environment and the school community by contributing towards climate resilience, improving air quality and creating shade.
Our international work this year engaged 7,314 children in 34 schools and saw 54,654 trees planted! 10 school tree nurseries in Kigali, Rwanda and 3 organic gardens in Kiambu, Kenya were also established.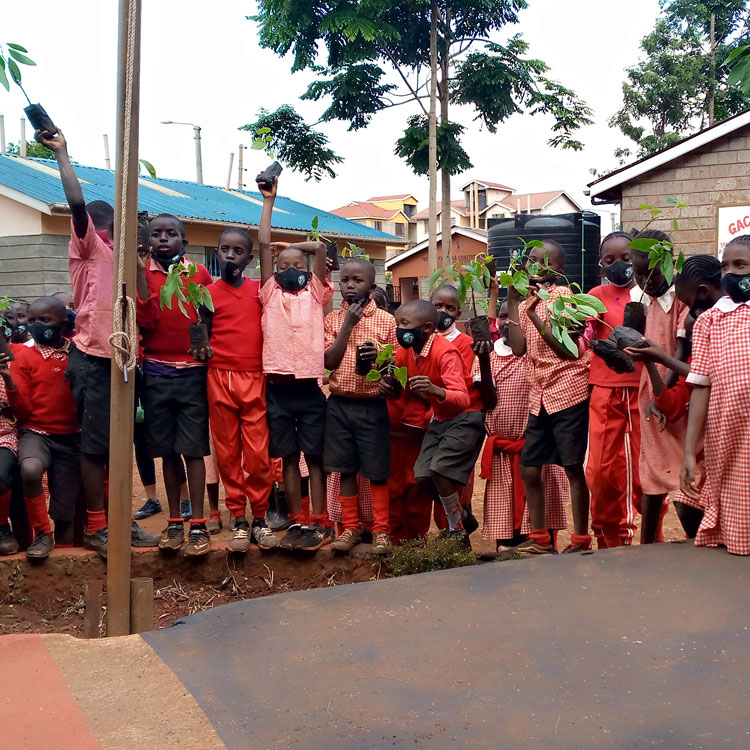 Trees planted across Embu and Kiambu in Kenya and Kigali in Rwanda.
Thanks to our Partners
Community Sustainable Development Empowerment Programme (COSDEP)

Trees for Kenya

Association des Amis de la Natura (ANA)
Thanks to our Funders